Fearless Flight
Regular price
Sale price
$14.95 USD
Unit price
per
Sale
Sold out
By Eric Dabney and Janice Johnson -- $14.95 
To say that Wiley Post was an aviation risk taker would be an understatement. Living one of America's most amazing success stories, he was a man who exceeded all expectations, overcame his criminal past, and conquered his physical and emotional disabilities. His journey included jumping out of airplanes, crash landing, soaring to unexplored heights, and pushing himself and his planes to the absolute limit. Certainly, Wiley Post would become one of the world's most renowned and innovative pilots, but it was his strength of character and resolute determination that set him apart. His record-setting flights are legendary, his discoveries and inventions remain unparalleled in the world of aviation, and his impact upon the world of aeronautics is the source of legend.
It has been more than seven decades since Wiley Post flew some of the most remarkable flights in aviation history and ultimately died with his friend, Will Rogers, "at the top of the world." When Bob Burke wrote his award-winning biography chronicling the exploits of Post, From Oklahoma to Eternity: The Life of Wiley Post and the Winnie Mae, adult readers had the opportunity to explore the phenomenal accomplishments of his short, but remarkably thrilling, life. This young reader adaptation of Burke's book, filled with Post's exciting adventures and enriched with detailed illustrations and photographs, brings his story to another generation.
Share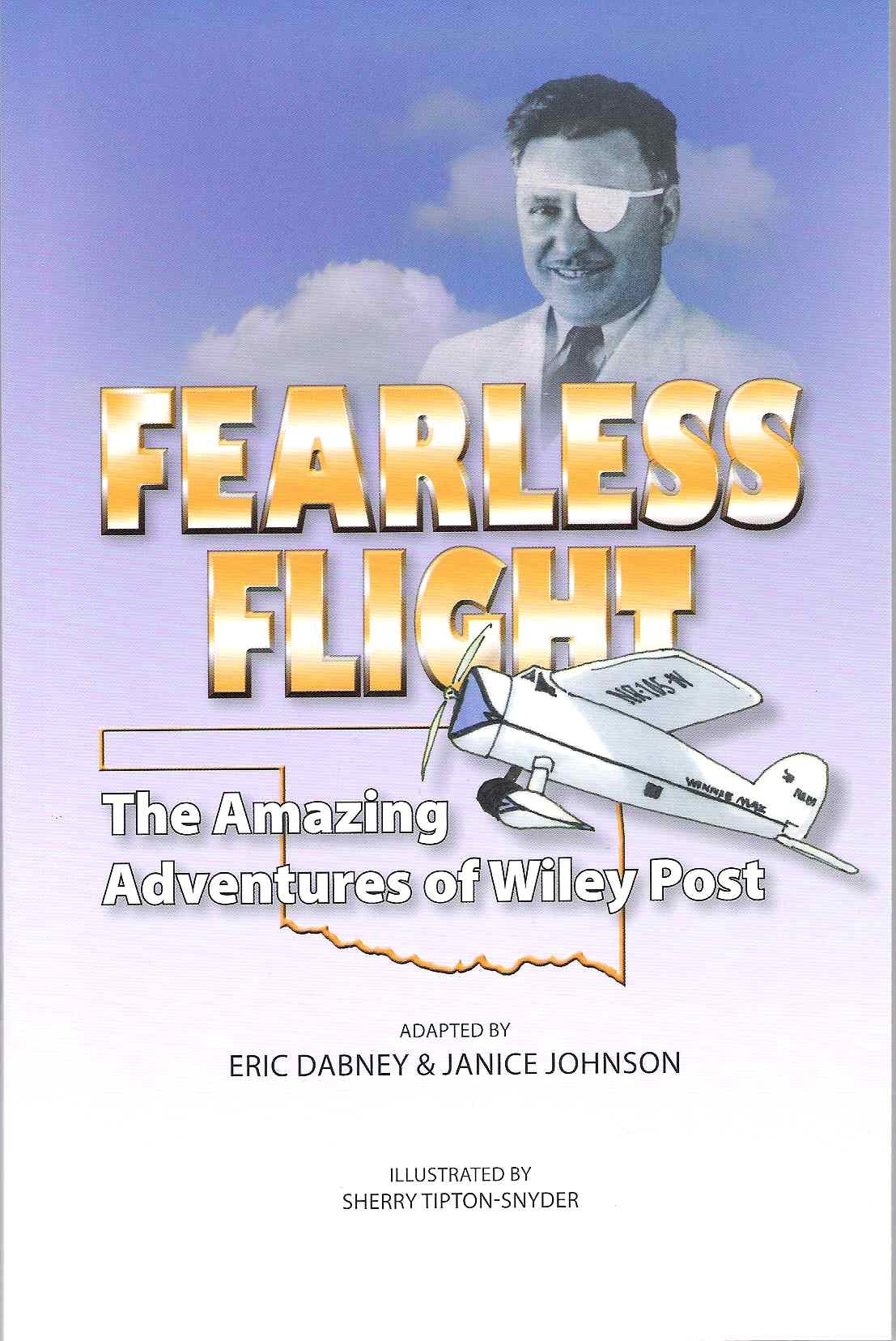 Free Shipping

Get free shipping on orders over $50, or pay just $7.95 flat rate for orders under $50. We also offer free in-store pick-up.

Hassle-Free Exchanges

We offer a 30-day return policy for itmes in original condition & packaging and accompanied with the sales receipt.