OK Adjusts to War
Regular price
Sale price
$29.95 USD
Unit price
per
Sale
Sold out
By Larry A. Lewis
Numerous books discuss World War II's political and military leaders and the war's momentous air, land, and sea conflicts. No one doubts the significant impact of those events on the home front. Although this book broadly reviews those conflicts, the focus centers on the effect of America's entry into the war during 1942 on life in Oklahoma. National war-time economic and societal adjustments to what had been ordinary life altered Oklahoma society forever.
Oklahomans had to tackle the responsibilities required by, and the uncertainties and fears arising from, war. The vast demands the war placed on society, the economy, government operations, and military material production could not avoid changing individual lives. The Oklahoma home front necessarily also had to keep adapting to policy and industrial changes wrought by the demands of war.
Oklahomans learned fur garments could be transformed into jackets to warm merchant marines carrying cargoes across the cold North Atlantic to England, women's nylon hose could be converted into parachutes, meat fats returned to the grocer contributed to ammunition production, common household rubber items provided essential components in the manufacture of a multitude of necessary military supplies, old phonograph records could be "regrooved" to play modern music servicemen enjoyed, and donated books helped soldiers pass the time in USO facilities being constructed throughout the nation.
The war thrust on Oklahomans extensive individual and communal responsibilities. This book recounts the story of civilian Oklahomans who faced the enormous challenges of 1942 and through those sacrifices or transformed vocational or social positions helped defeat our enemies.
Share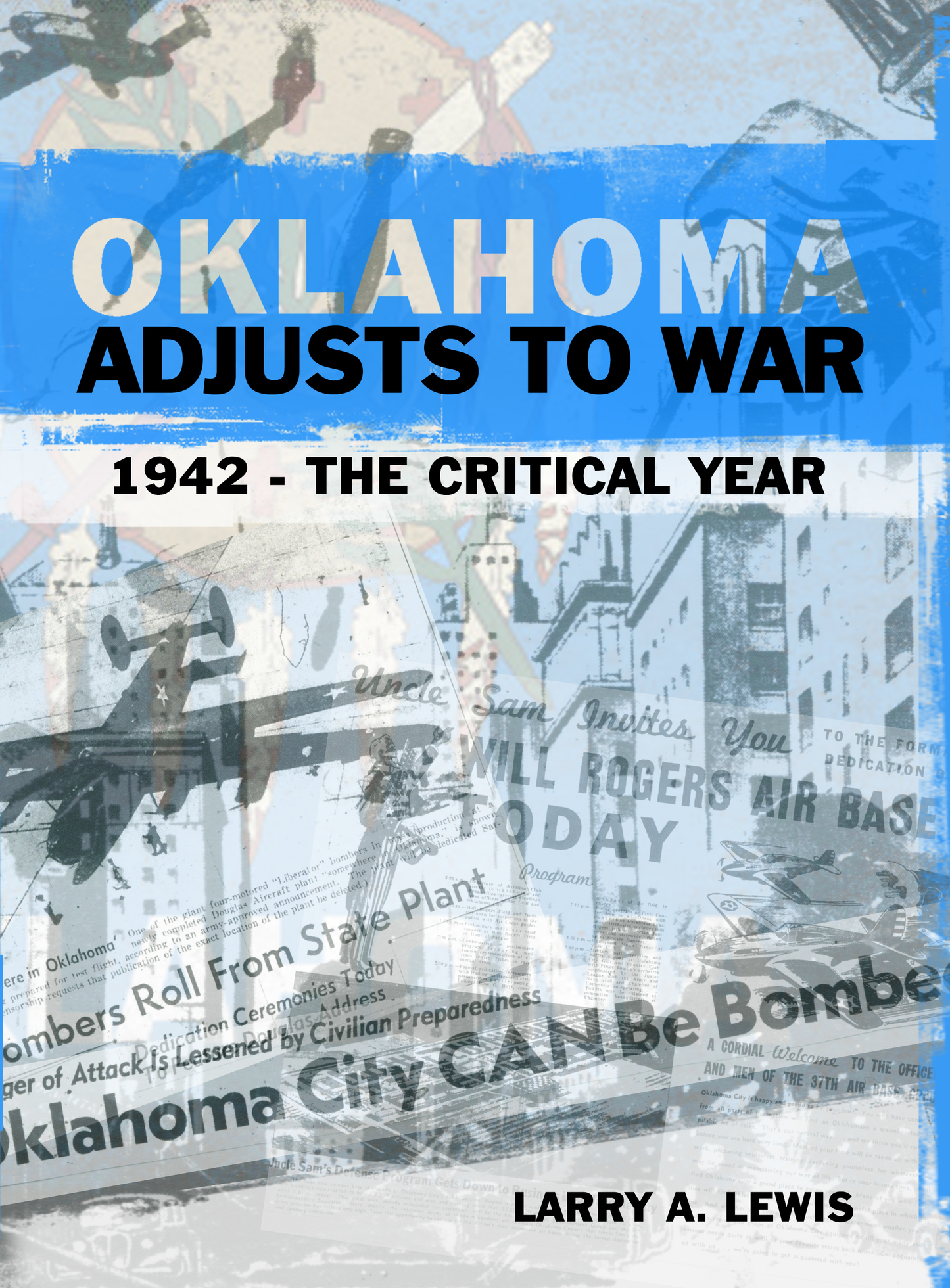 Free Shipping

Get free shipping on orders over $50, or pay just $7.95 flat rate for orders under $50. We also offer free in-store pick-up.

Hassle-Free Exchanges

We offer a 30-day return policy for itmes in original condition & packaging and accompanied with the sales receipt.